Hybrid Sports Chiropractic was created to fill a void within the chiropractic world.
I will help you get out of pain, and teach how to stay that way
You see, going to see a chiropractor can be challenging, to say the least. 
If you're reading this, then you've likely been exposed to peculiar scare tactics and high-pressure sales strategies purposefully designed to get you hooked on a generic high volume treatment plan… Yeah, I get it. I've been there too.
When you schedule a visit with at Hybrid Sports Chiropractic, you can expect an entirely different experience.
First and foremost, you can expect to be treated like the individual that you are. At your first office visit, will receive a thorough, comprehensive exam tailored to your current aches and pains.
Shoulder pain? Let's look at your shoulders and how you use them.
Hips bothering you? I promise that I will watch how you walk.
Think you've got a pinched nerve? Let's rule out all of the other stuff, too.
Next, you can be comfortable knowing that we want to provide you the best care available. Helping you get fast results is our top priority. With each visit, you will receive the most effective and necessary form of treatment, which could include: therapeutic massage, cupping, instrument-assisted soft-tissue work (scraping), kinesiology tape, therapeutic exercise, and yes, I perform adjustments.
After your treatment, you will feel like a new person!
For at-home care, you will receive stretches and exercises designed specifically to fit your individual needs. If you're an office worker,  you'll get stretches to combat the daily stresses of working at a desk. If you're a CrossFitter, we will decide on a good warm-up and useful stretches for you to help keep you mobile and keep the aches at-bay.
Ultimately, you will leave the office feeling armed and prepared to manage your condition on your own.
Follow-up treatment is simple: your case will be managed based on your symptoms. Not feeling like you need to come in for a while? Not a problem- let's see you as-needed. Feeling like you really just need an tune-up? I've got you covered.
My mission is to help each and every person receive the most appropriate and beneficial health care possible. Schedule a visit today to see what makes Hybrid Sports Chiropractic so much different.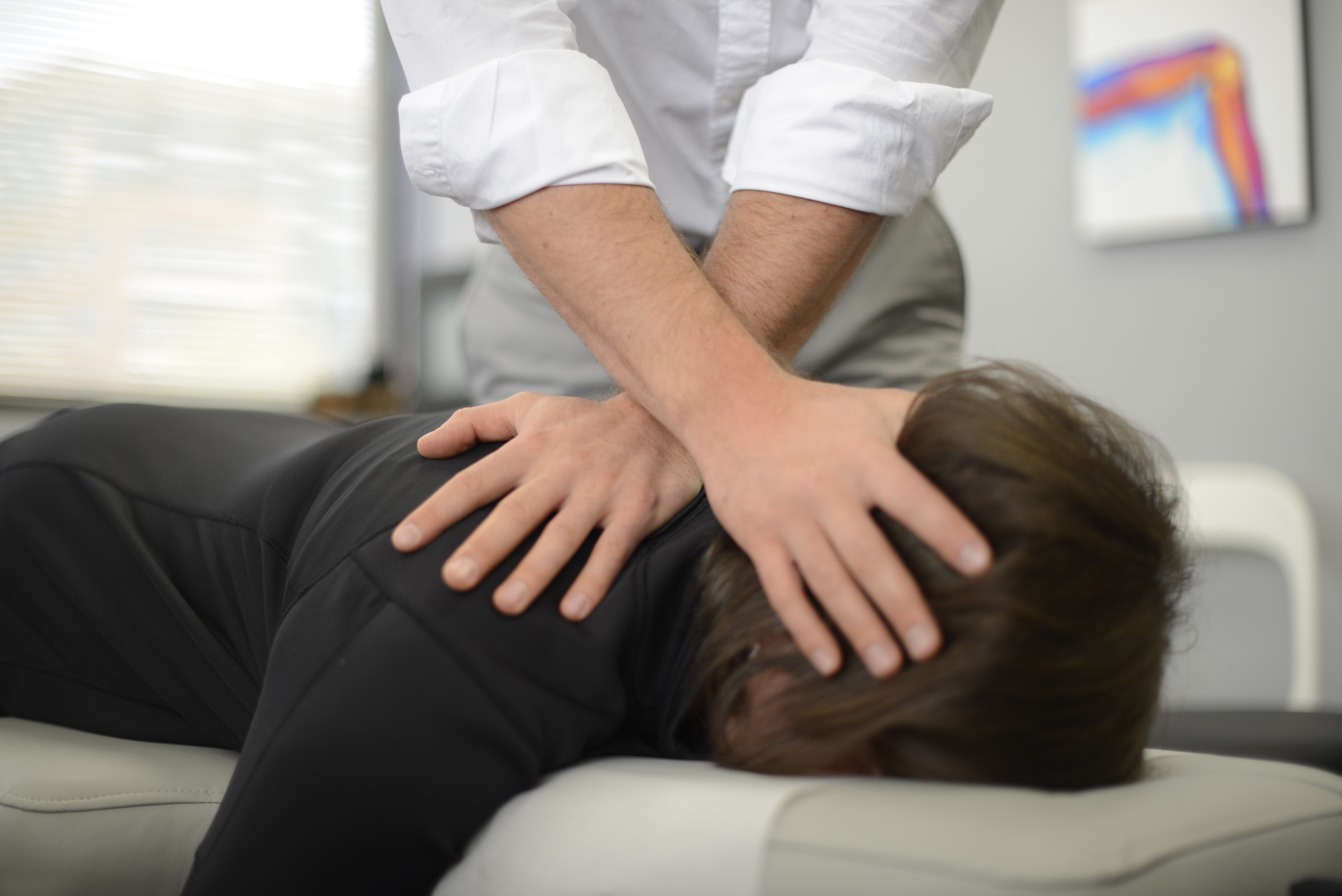 Hands-On Chiropractic Care
At the heart of every chiropractic treatment plan is the hands-on chiropractic care you expect and deserve. Every chiropractic visit will be concluded with Dr J sending you home with carefully selected stretches and exercises to make your adjustment more effective.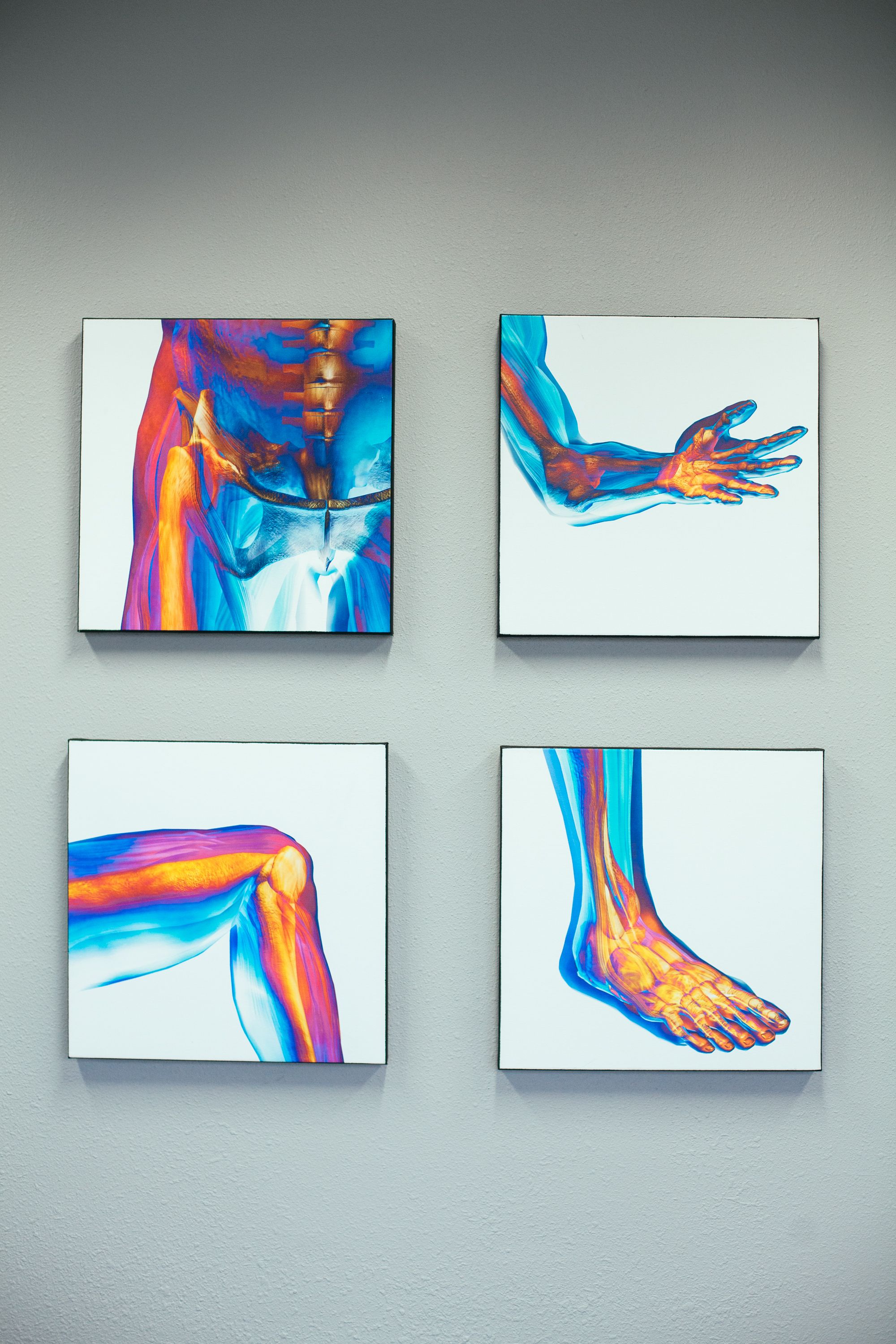 High-Quality Sports Medicine
Everything from head to toe; Dr. Sipress will spend time assessing and diagnosing the cause of your pain- not just treat the symptoms.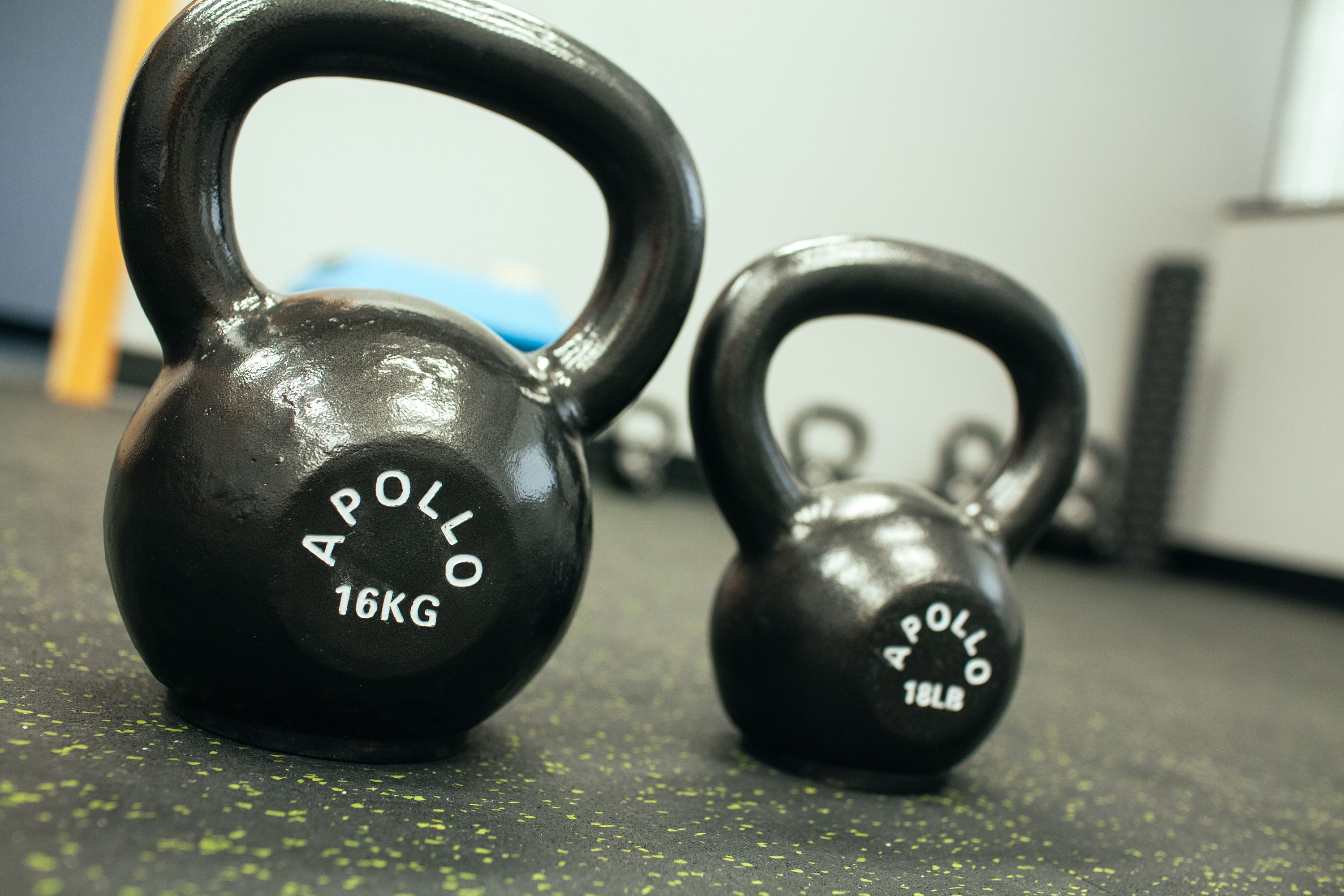 Corrective Exercises
At Hybrid Sports Chiropractic we take pride in giving you all the tools you need to succeed on your own. Diaphragmatic breathing, developmental movement patterns,  Kettlebells, mobilty work, proper workout form, office ergonomics, and much more! You deserve care that is designed to not only fix your pain, but make you stronger and more resilient.