Amplify your information!
Stay tuned for weekly bits of health info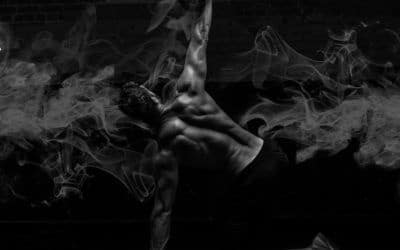 Do you have severe lower back pain? Have you had it for at least one year? Maybe your'e considering surgery? Well, hold the phone for a minute. According to a 4-year study performed in Norway (actually, it was two randomized control trials that merged their data),...